Bem vindos / Welcome
Welcome to IO2018!
The XIX Congress of the Portuguese Association of Operational Research will be held at University of Aveiro, from 5th to 7th September 2018.
We are looking forward to welcome you!
The Organizing Committee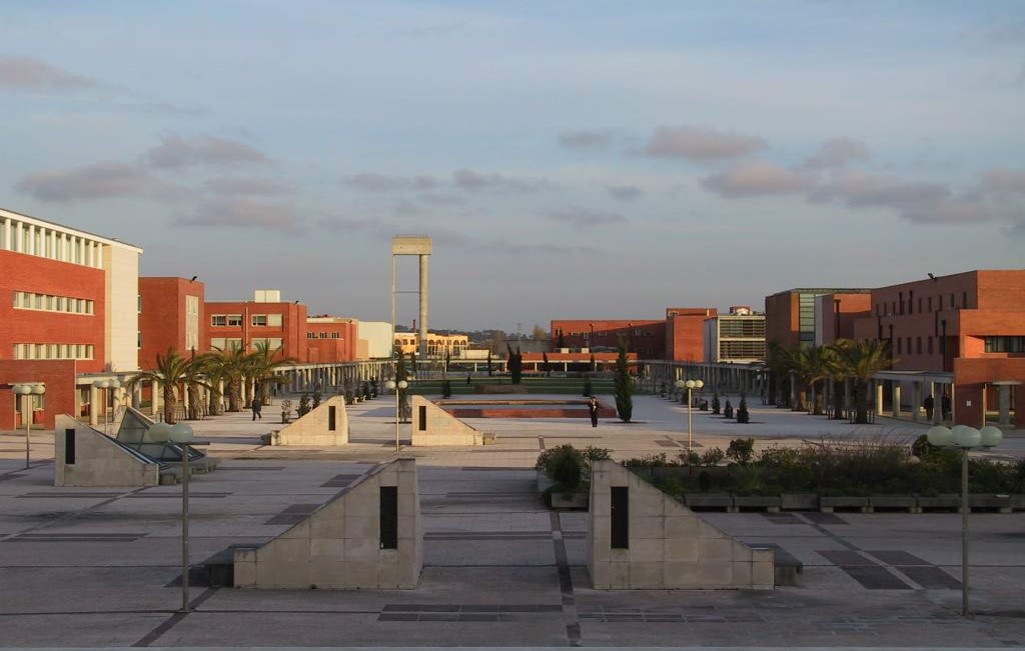 Objetivos e âmbito / Aims and scope
Operational Research is an applied science that brings to decision making activities the attitude and methods of science. It aims at helping public authorities, enterprises and other organizations to improve their decision processes and to obtain better results. The Portuguese Operational Research (APDIO) promotes multiple activities to develop and to disseminate Operational Research, which include the APDIO Congress as a flagship event.
The XIX Congress of APDIO will be, once again, our main event for professionals, researchers, educators and students interested in Operational Research, or simply willing to learn more about this exciting area. We shall learn, exchange stories of success and failure, socialize, and start new collaborations. During the congress the winners will be announced for the Augusto Queiróz Novais Award (best paper on Process Systems Engineering published in 2017) and the APDIO/IO2018 Award (best PhD dissertation defended in 2017). Having students in mind, a new edition of EstudIO will be organized. This is a forum integrated in this congress dedicated to the presentation of selected work from undergraduate and masters students.
Once again, our congress intends to reach society at large, debating the added value that Operational Research can bring to industrial, services, governmental, and other organisations. It also intends to reach international participants, accepting communications in English language.
We look forward to returning to Aveiro, more than two decades after the successful XII Congress of APDIO. We shall witness again the excellent conditions that the city, its university, and its people offer for this meeting. We are thankful to the Organizing Committee for their hard work in organizing this event.
We have excellent reasons to be together at the XIX Congress of APDIO and we wait for you!
The APDIO Board of Directors

Língua oficial / Official language
Conference official languages are Portuguese and English. Talks can be in one of the two official language, but no simultaneous translation is to be provided.

Notícias / News
We would like to remind that the program overview of IO2018 is already available here, and so is the more detailed scientific program with all the talks already assigned to sessions, that can be found here.
We are pleased to announce that, throughout the 3 days of the conference, a total of 124 talks will be presented in the parallel sessions and we will also have 3 plenary sessions.
The plenary talks will be delivered by Professor Alexandre Dolgui, Professor Bernardo Almada-Lobo and Engineer António Murta, that generously have accepted to be part of the conference, by sharing with us their time, knowledge and experience.
We are also honored to receive Professor Immanuel Bomze, President Elected of EURO (The Association of European Operational Research Societies), that will present us with his talk during the Opening Session of IO2018.

Contactos / Contacts
DEGEIT – Universidade de Aveiro
Campus Universitário de Santiago
3810-193 Aveiro, PORTUGAL

Phone: +351 234 370 361
Mobile: +351 927 992 416
E-mail: io2018@ua.pt