Bem vindos / Welcome
Welcome to IO2017!
The XVIII Congress of the Portuguese Association of Operational Research will be held at School of Business (in Valença) of the Polytechnic Institute of Viana do Castelo, from 28th to 30th June 2017.

We are looking forward to welcome you!
The Organizing Committee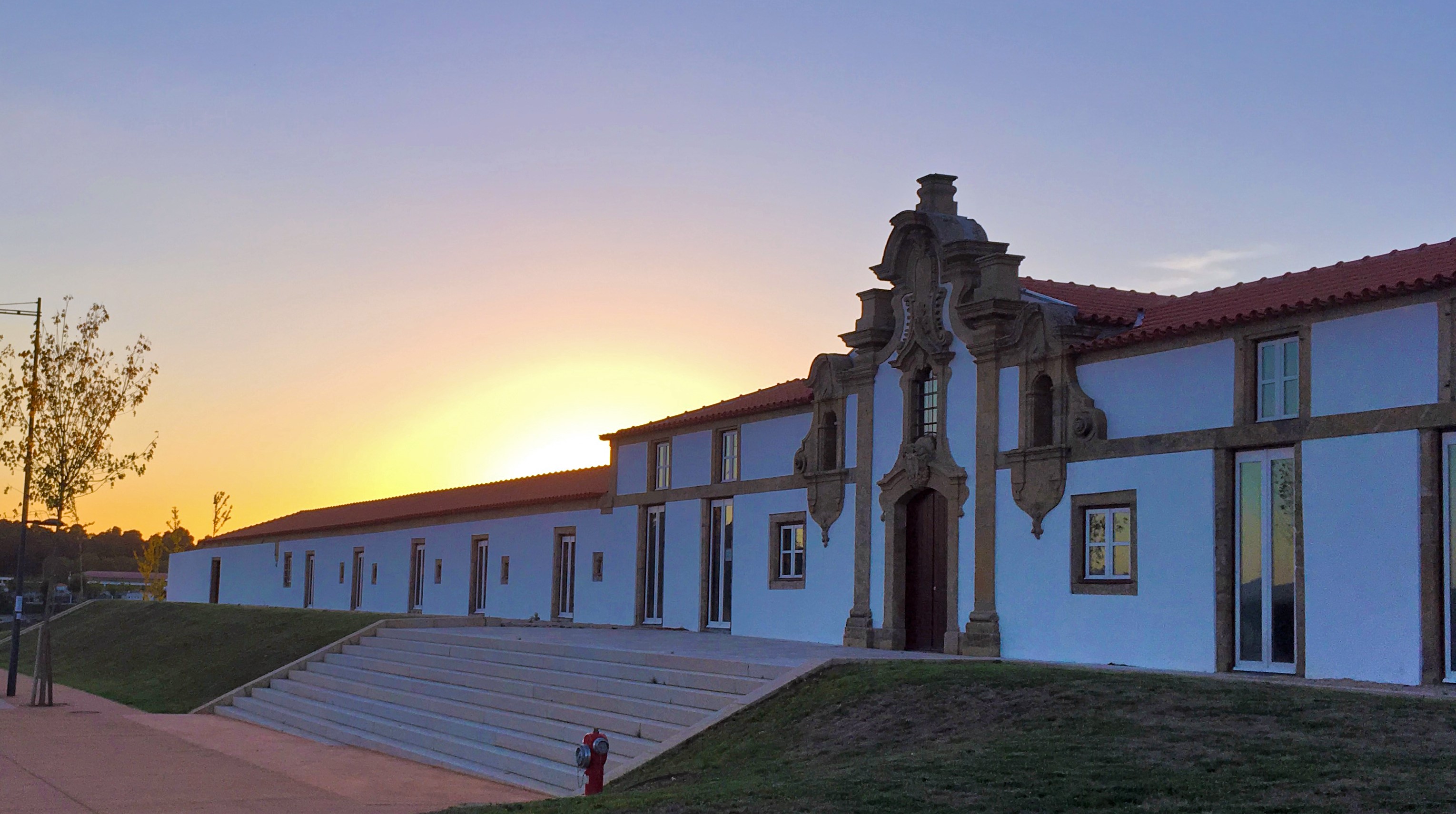 Objetivos e âmbito / Aims and scope
Operational Research is an applied science that brings to decision making activities the attitude and methods of science. It aims at helping public authorities, enterprises and other organizations to improve their decision processes and to obtain better results. The Portuguese Operational Research (APDIO) promotes multiple activities to develop and to disseminate Operational Research, which include the APDIO Congress as a flagship event.
The XVIII Congress of APDIO will be, once again, our main event for professionals, researchers, educators and students interested in Operational Research, or simply willing to learn more about this exciting area. We shall learn, exchange stories of success and failure, socialize, and start new collaborations. We shall meet other communities, both in terms of scientific area and geographical area. In terms of scientific area, Operational Research intersects different fields of mathematics, management, economics, engineering and other sciences that easily relate to our community. In terms of geographical area, the proximity to Spain and particularly Galicia facilitates the presence of delegates from this country, but also other ones. Openness to different scientific areas and to other nationalities has been a tradition in APDIO congresses. To reinforce this tradition, we shall have in this congress a stream of sessions entirely in English language.
During the congress the winners of the Isabel Themido and APDIO prizes will be awarded. These prizes recognize a scientific article and a PhD dissertation, respectively. Having students in mind, a new edition of EstudIO will be organized. This is a forum integrated in this congress dedicated to the presentation of selected work from masters and doctoral students.
A magnificent scenery and welcoming people await us in Valença. We are thankful to the Organizing Committee for their hard work in organizing this event.
We have excellent reasons to be together at the XVIII Congress of APDIO and we wait for you!
The APDIO Board of Directors

Língua oficial / Official language
Conference official languages are Portuguese and English. Talks can be in one of the two official language, but no simultaneous translation is to be provided.

Notícias / News
Papers accepted after the revision process are to be published in the "Springer Proceedings in Mathematics and Statistics series". These series are indexed by SCOPUS.