Local da Conferência / Conference Venue
The IO2017 conference will be held at the Polytechnic Institute of Viana do Castelo, School of Business Sciences (ESCE), based in Valença, Viana do Castelo district.
Contacts:
Phone: 00351258 809 679 | 00351 937 300 026
e-mail: io2017@esce.ipvc.pt
The ESCE has modern facilities and recognized architectural value, properly framed in the landscape and urban surroundings.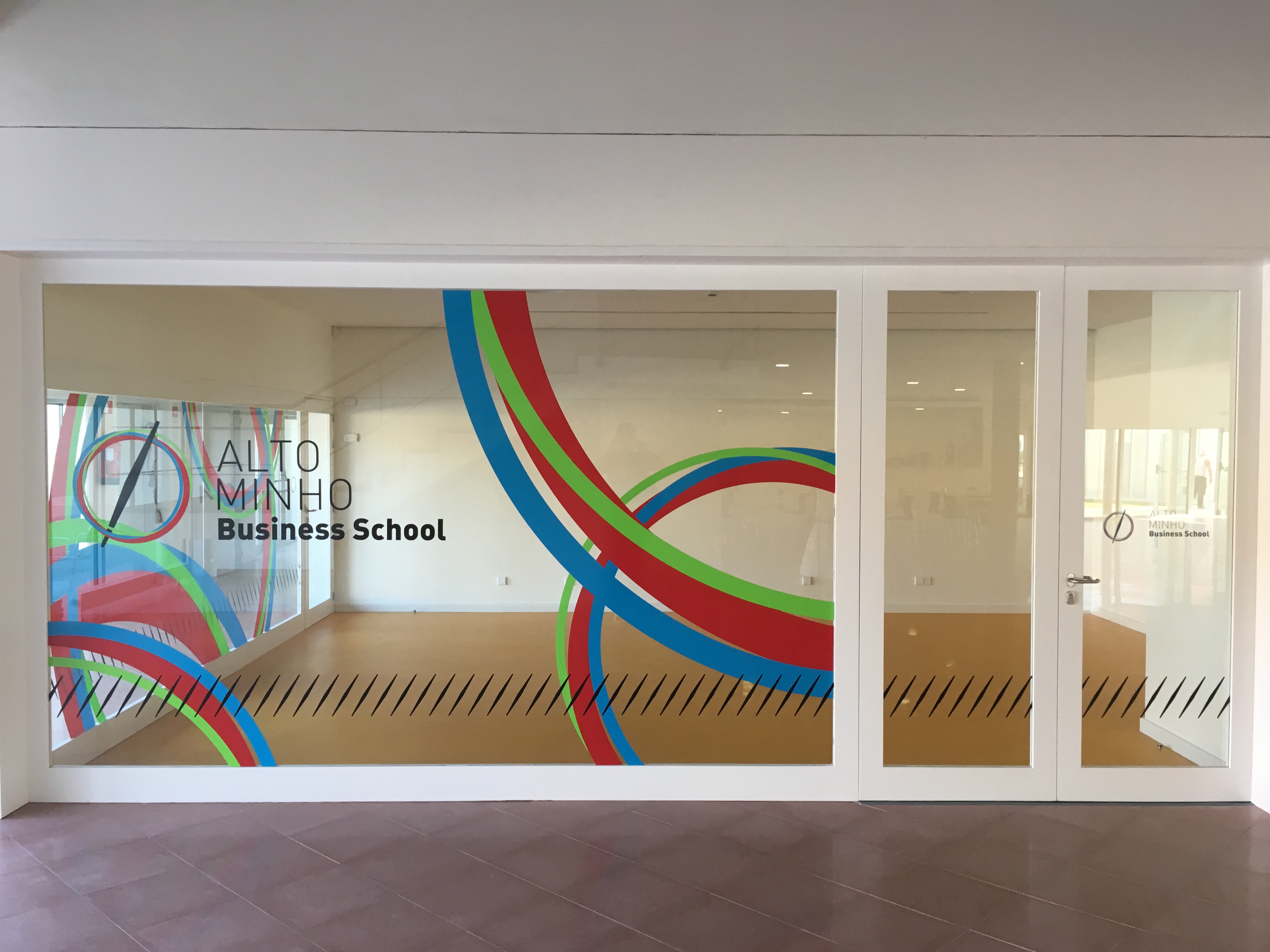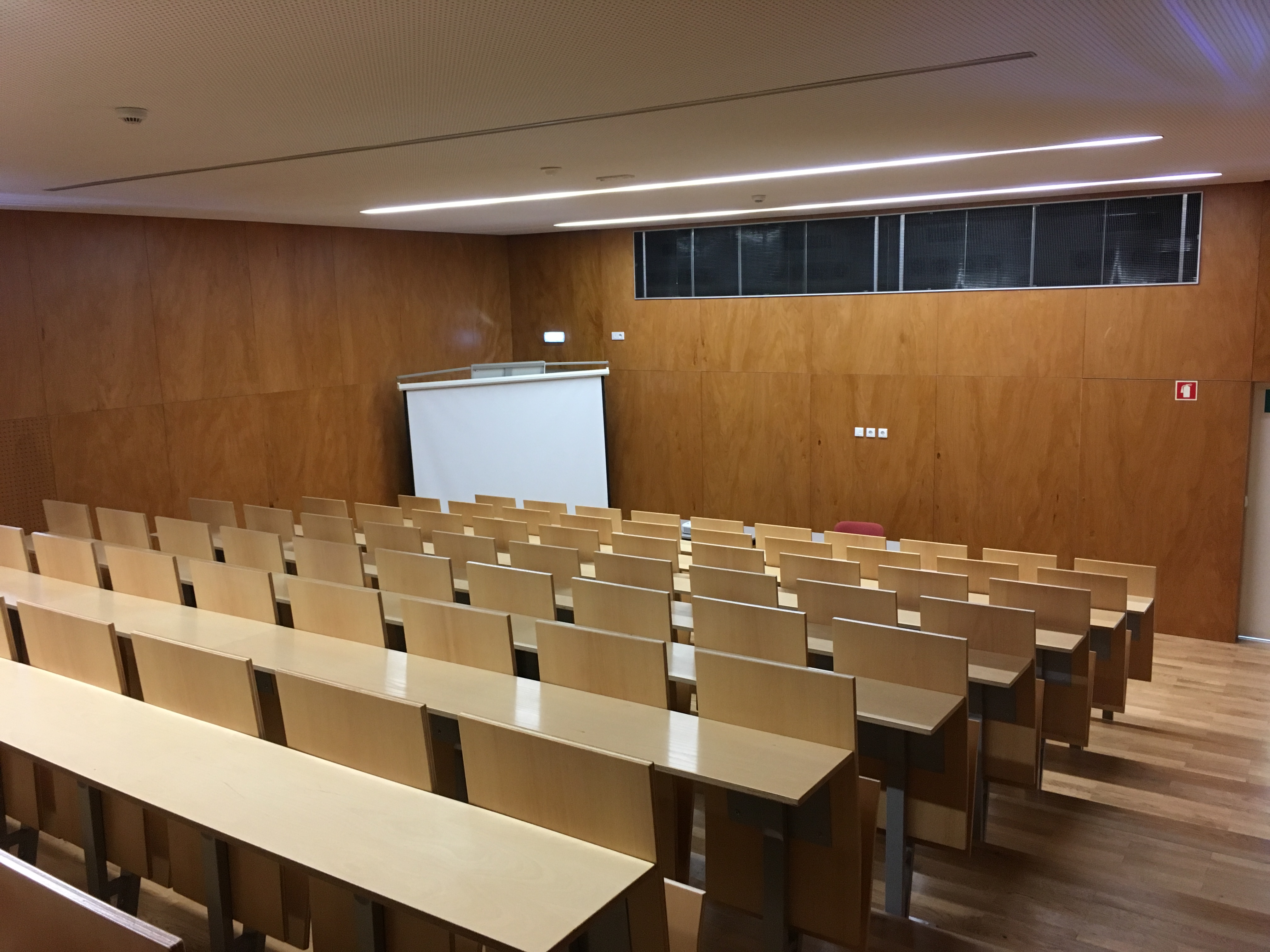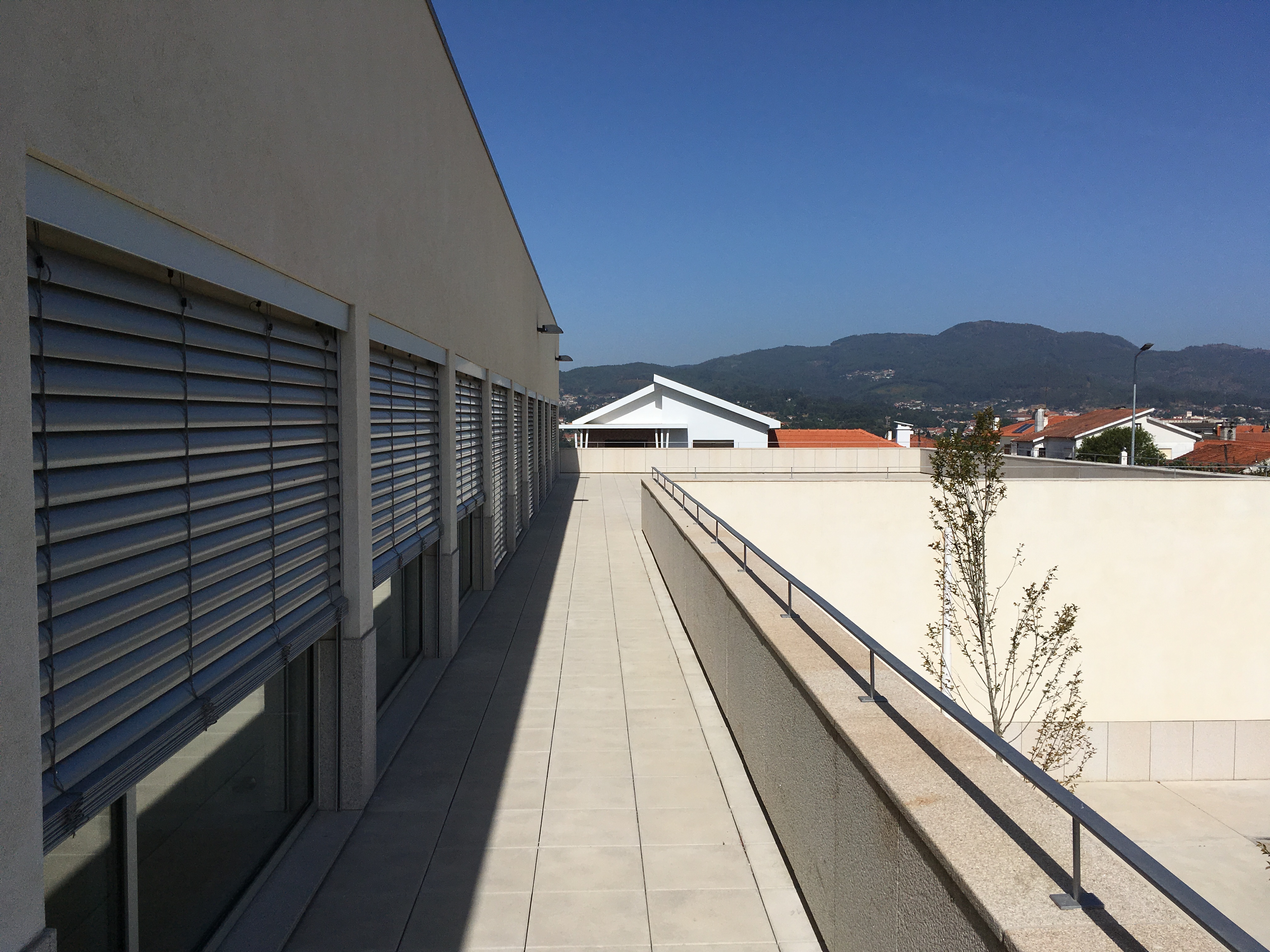 The ESCE is located in the center of Valença - a historic city close by the river Minho, of rare landscape beauty and historical, with great potential for economic and social development.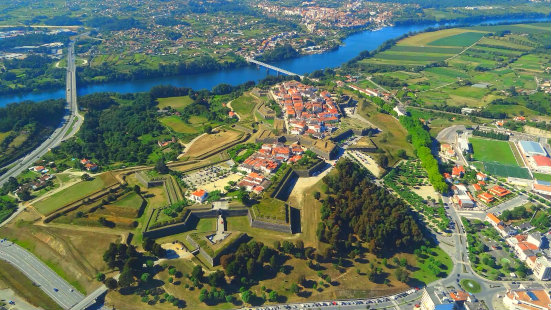 Como chegar / How to arrive
Congress location
Av. Pinto da Mota | 4930-600 Valença
GPS: Latitude: 42.03163°N , Longitude: -8.63296°E
By car:
Valença is located 120 km from Oporto. The connection between these cities is of excellent quality via motorway, less than 1h30m. There are options motorway A3 (Porto-Valença) or A28 (Porto-Viana do Castelo-Valença).
By train:
You can chose the Inter-Regional train whose journey time Porto-Valencia is 2 hours and Lisbon-Valença about 5 hours or chose the Regional train. The Valença train station is about 10 minutes walk from the ESCE.
For participants who choose to travel by train, there will be a free shuttle from the city of Braga to the campus of ESCE on June 28th, at 10h30m (aligned with the arrival of the Alfa Pendular train from Lisbon). Likewise there will be a free transfer on June 30th from the campus of ESCE to Braga, ensuring the timely arrival to the Alfa train of 18h07m.
By bus:
Schedules and circuits are available for the following companies: Rede Expressos, AVIC, AV Minho.These companies guarantee the Wi-Fi connection throughout the trip and maximum comfort. The Valença bus station is about a 10 minutes walk from the ESCE.